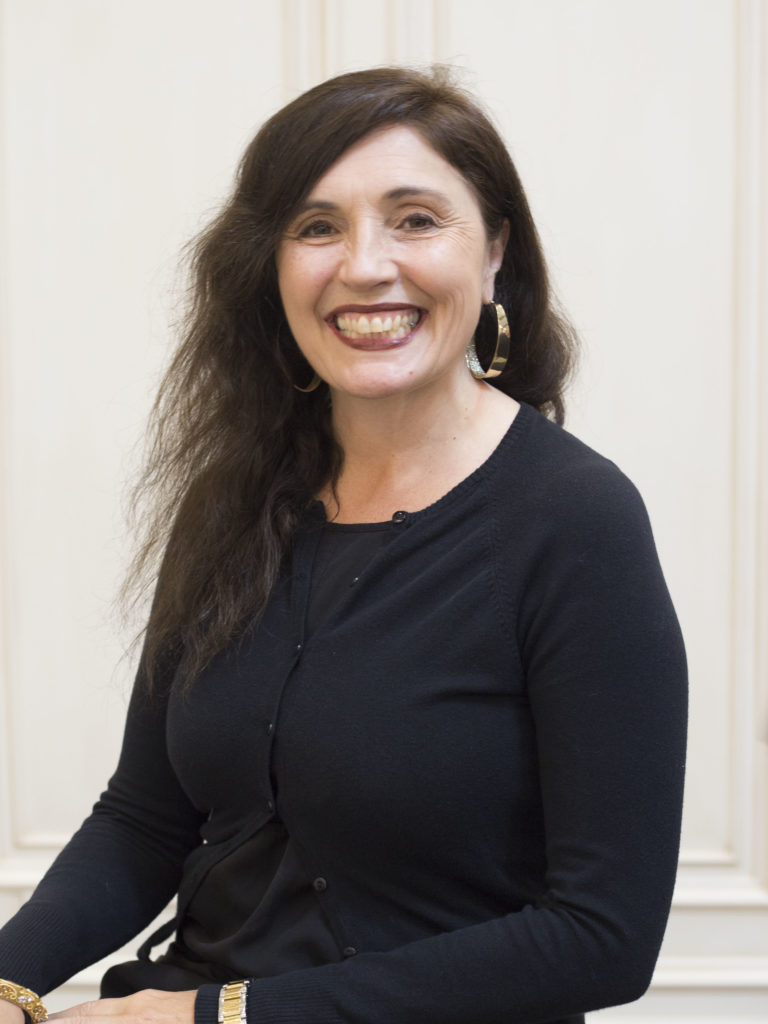 Rev. Dr. Lynn Willis
Rev. Dr. Lynn Willis serves as Co-Pastor. She oversees Crossroads Christian School and Preschool and the ministries of the church. Pastor Lynn has been ordained since 1997. She holds degrees from Bethany College of the Assemblies of God, Fuller Theological Seminary, and The Assemblies of God Theological Seminary.
Alongside with pastoral ministry, during her career Pastor Lynn has served as a campus pastor at Pennsylvania State University and as both teacher and administrator at Bethany College and Northwest University. In 2002 Pastor Lynn founded a non-profit missions organization, Women of the World, International, spiritually empowering believers and partnering with grassroots international ministries to help women and children.
We encourage you to read Rev. Dr. Lynn's Doctoral Dissertation on Women in Ministry via the link below. You will also find a 'suggested reading' link below for further information.
Rev. Dr. Lynn Willis Doctoral Dissertation on Women in Leadership
Further Information and Reading Material
---
Contact Pastor Lynn using the form below