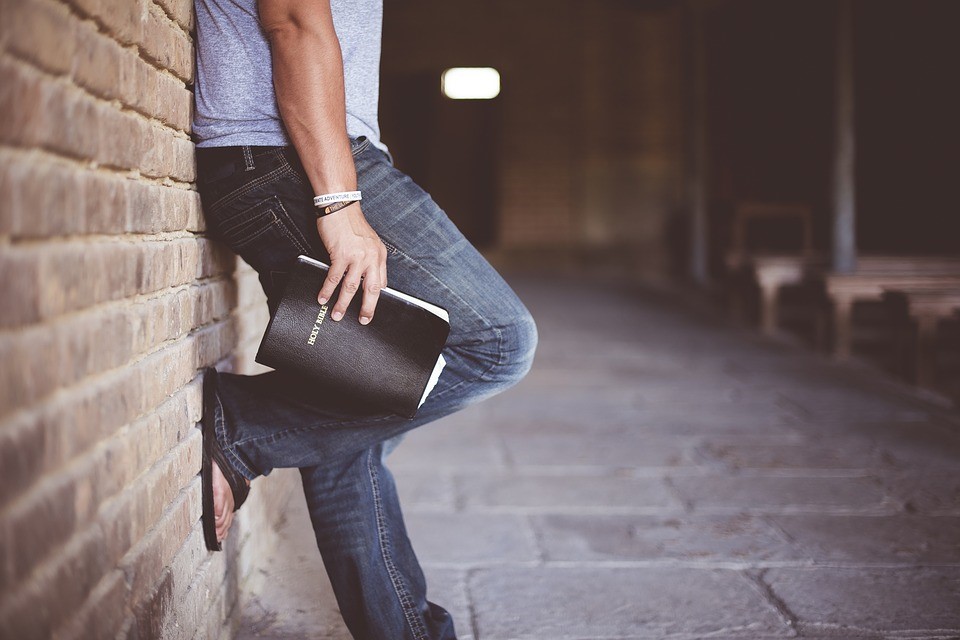 MEN'S MINISTRIES
The Men's Ministries is all about raising godly men who live out their faith. Throughout the year there are various opportunities to get plugged into our brotherhood of faith: Annual Men's Retreat, Bible Studies, and Life Groups!
---
WEDNESDAY NIGHT BIBLE STUDY
Join the men on Wednesday Night from 7:00 pm to 8:30 pm in the library as they jump into different Bible Studies throughout the year.
TUESDAY NIGHT OPEN GYM
All ages welcome to a fun night of sports from 6:00 pm to 8:00pm! Meet-up spot is either in the gym or outdoor parking lot.
MONTHLY MEN IN THE FURNACE
Are you between the ages of 18 and 40 years old? Do you like a free breakfast? Join our young men every 3rd Saturday of the month in the gym at 10:00 am for a short devotional time.
MONTHLY MAN POWER
We invite men of all ages to come and enjoy a relaxed night of fellowship, sports and food. Gathering time is at 6:30 pm every 1st Friday of the month. Kids are welcomed!
---
Contact Pastor David for more information using the form below