In Acts 1:8 Jesus told His first disciples, "You will receive power when the Holy Spirit has come upon you and you will be my witnesses in Jerusalem and in all Judea and Samaria, and to the end of the earth." Ever since that day, Christians have been spreading out all over the world to "make disciples of all nations." (Matthew 28:18-20)
Crossroads is absolutely committed to reaching every man, woman, boy and girl we can reach with the Gospel message beginning in the South Valley of California and extending to the ends of the earth. One of the major ways Crossroads accomplishes this is by supporting various missions works and individual missionaries. At present we have committed to monthly support for 16 different missionaries that minister throughout the world. We support missionaries who work in the following continents:  Europe, Asia, Africa, South America, and North America.
These missionaries work alongside church planters, develop Bible Schools, assist in Bible translating, help with drug and alcohol recovery and disaster relief, create vocational training centers, youth and children's evangelism, feeding programs, rural church assistance programs and university outreaches. They also reach out to disenfranchised Christians, agnostics, and atheists. Many of our ministry partners are in countries that severely persecute Christians and the workers risk their lives doing the work they are called to do.
In order to fulfill our commitment to our missionary partners, we need you to faithfully support our General Missions Fund on a regular basis. We have made a commitment to missionaries who minister throughout the world. This is a vital part of Crossroads fulfilling the Great Commission Jesus commanded. Our philosophy in supporting missions is that we are called to give, possibly go and always pray for the work.  Our goal is to give 20% of all Crossroad's income to missions works, globally and domestically. This is our goal!  We have been commissioned to reach the entire world with the gospel—we do this through our partnerships with people called to go and serve on our behalf. Let us give so that all the world may know Jesus!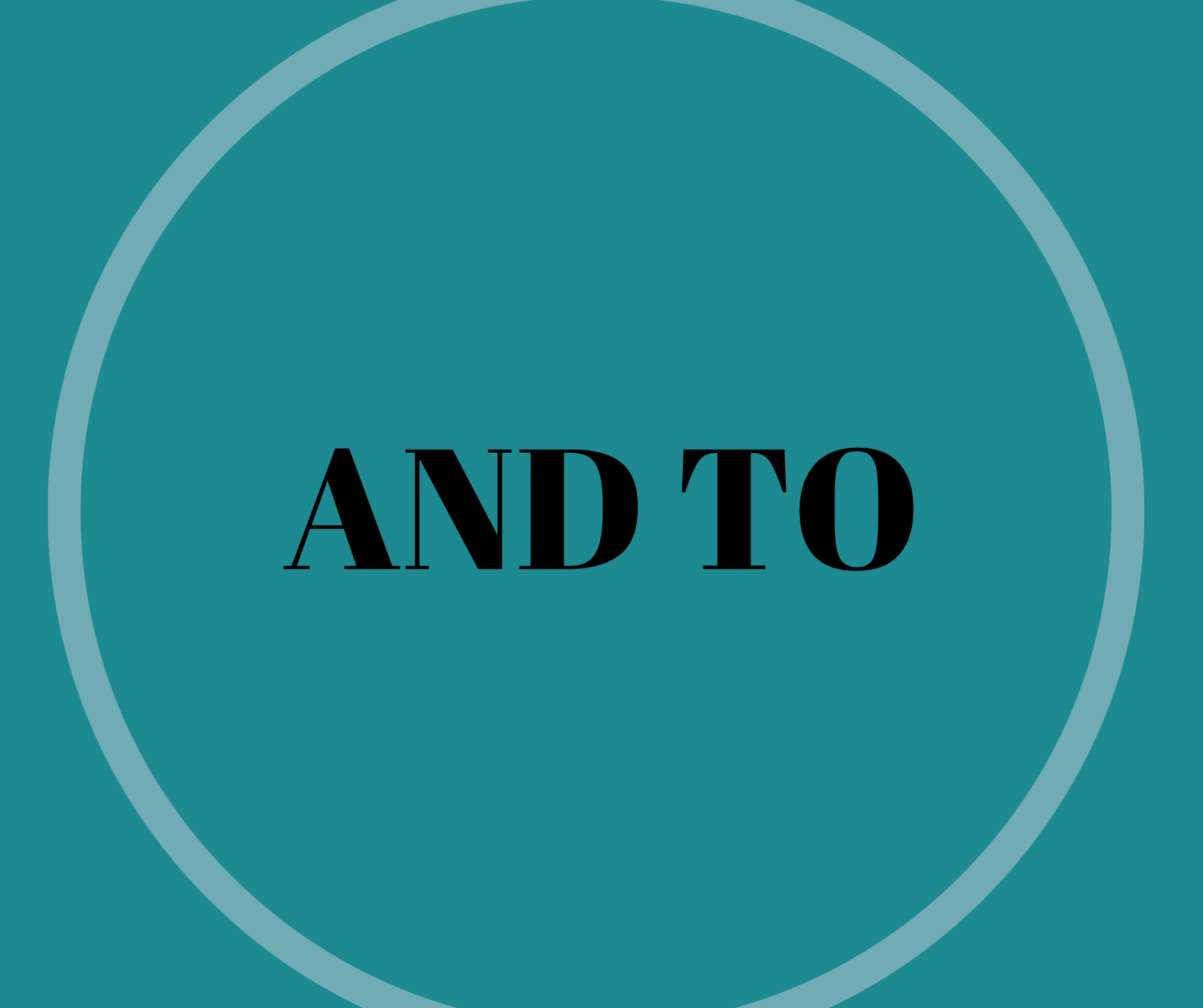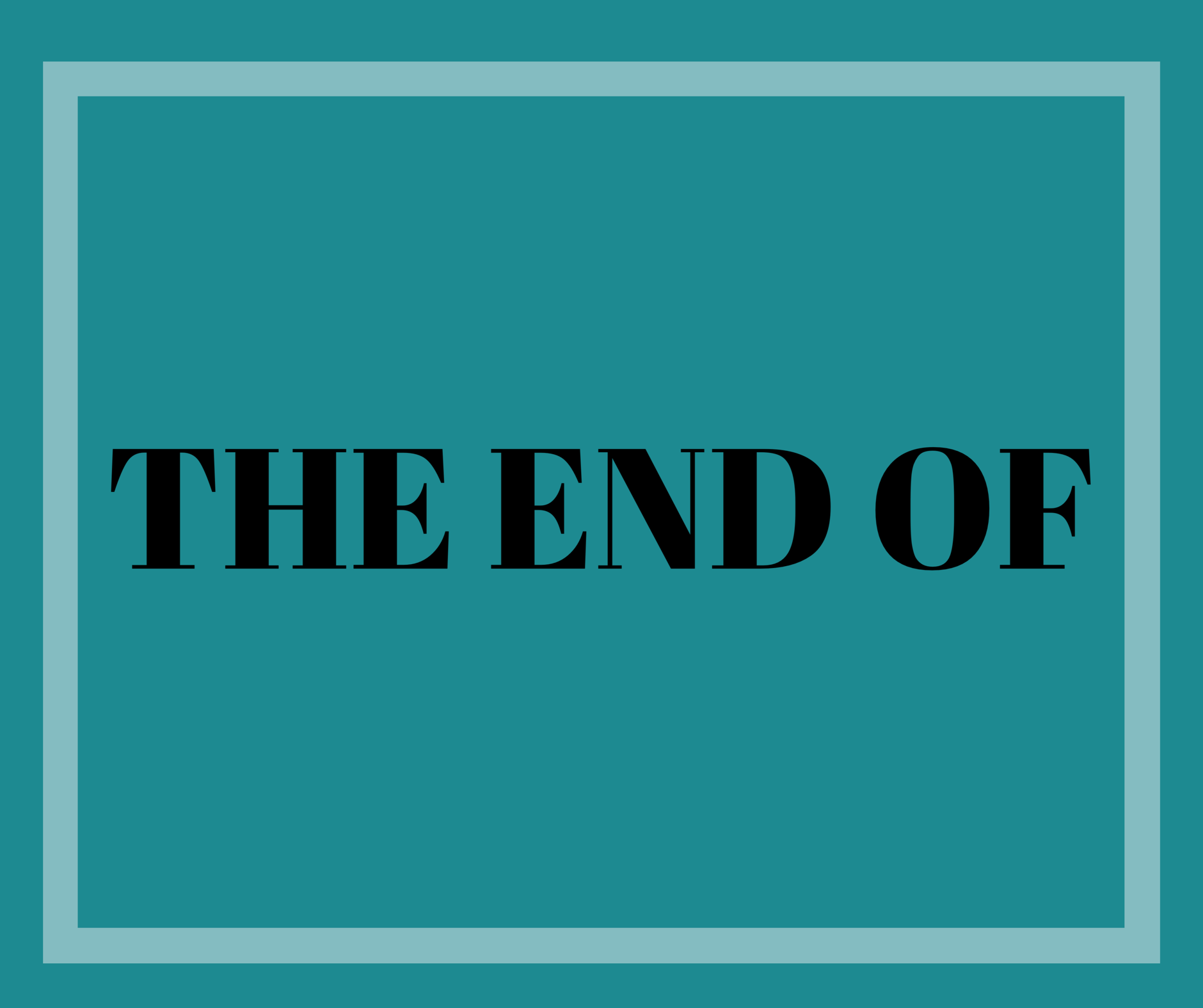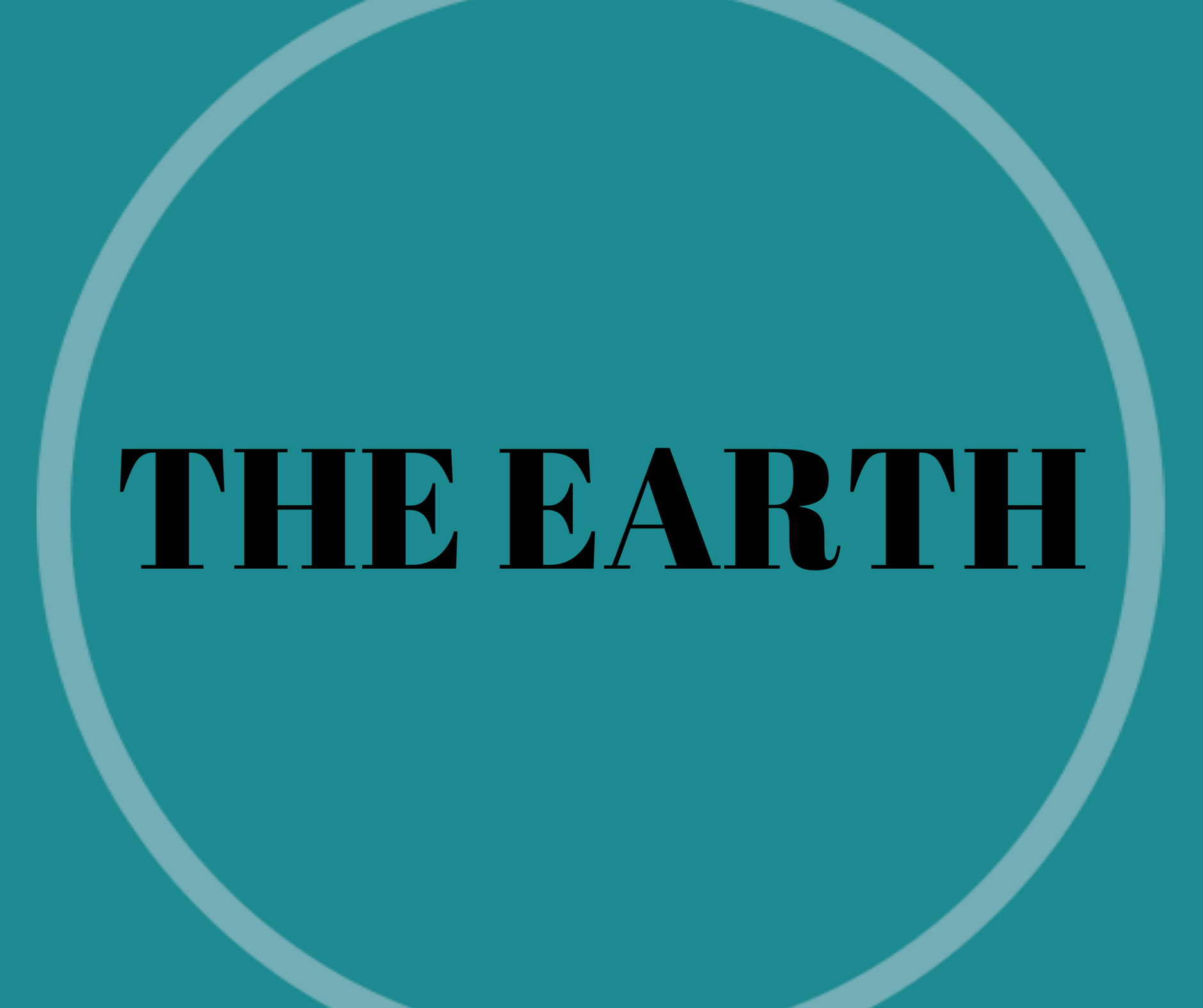 MEET SOME OF OUR MISSIONARIES
Every THREE WEEKS we like to highlight THREE NEW missionaries that Crossroads supports monthly. We encourage you to PRAY, SHARE, or DONATE!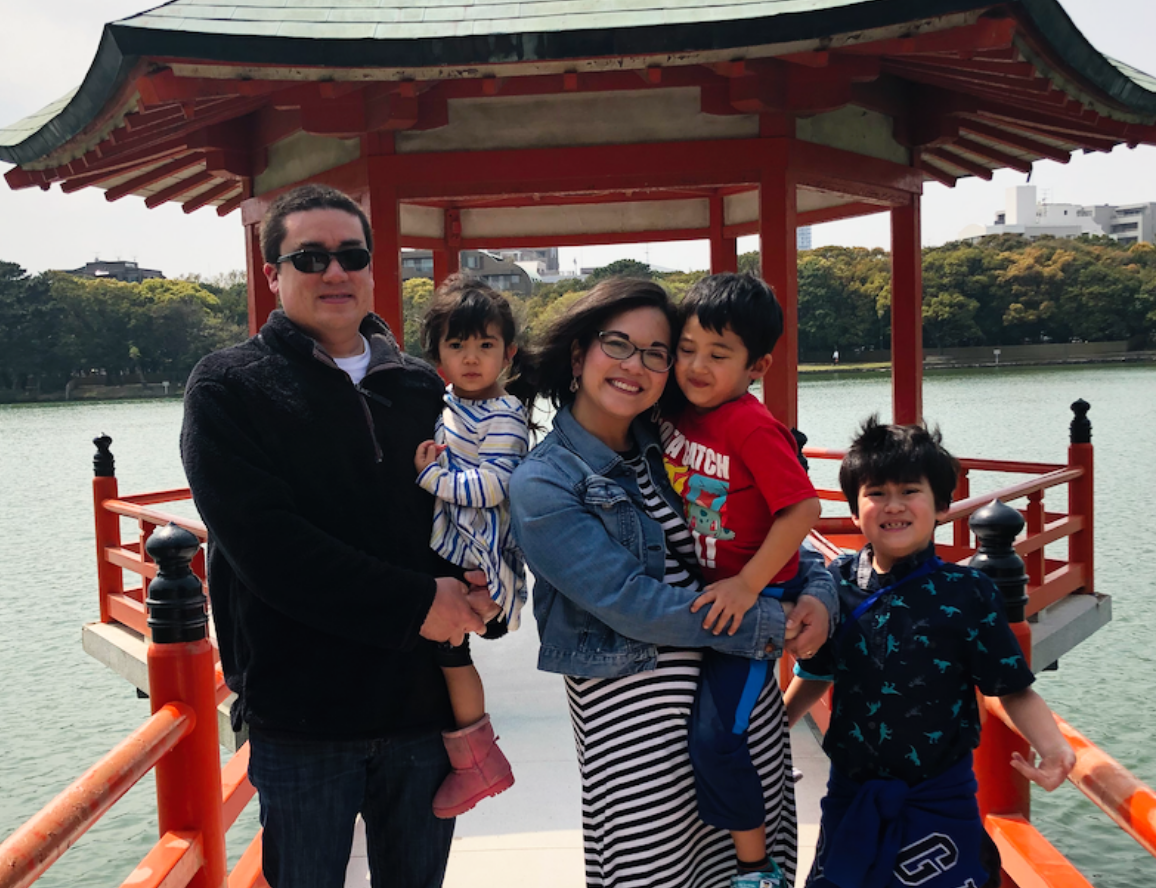 Brad & Roberta Shimomura- Missionaries to Japan
Join us in prayer for missionaries Brad and Roberta Shimomura, Missionaries to Japan.
Pastors David and Lynn were able to spend time with Roberta and their eldest son Zane recently in Orlando, Florida at the General Council of the Assemblies of God Bi-Annual Ministers Meeting.   They wanted to let the church know how very much they appreciate our support and prayers.
The following is from their recent newsletter:
Praise
1.

Brad continues his studies at Japanese language school and is getting a grasp for the language. He is conversational now, and is now in an intermediate class!
2.

Roberta is able to attend a Japanese language class at a local community center, and it is a great place to build relationships as well.
3.

Zane just finished 2nd grade and is making progress with adjusting to life in Fukuoka. Oliver will finish at his Japanese kindergarten on July 12th. Zane will start 3rd grade and Oliver will start 1st grade on August 20th.
Prayer
1.

Please pray for wisdom for our family as we need to make some decisions about schooling for Addie. Education choices are always a hard decision for any Missionary family.


2.

Please pray for our language ability to increase so we can adequately share the Gospel in Japanese.


3.

Please pray for our teachers and tutors who are teaching us Japanese, and pray for opportunities to share the Good News with them.

Pastor Glenn & Standford Chi Alpha
One of our Missionary Partner of the Week is Chi Alpha Christian Fellowship at Stanford University. Chi Alpha Christian Fellowship is a community of students earnestly following Jesus in one of the toughest academic environments. They're not a fraternity or a sorority (although they're a great place to find brothers and sisters); rather, their name is Greek because the New Testament was written in Greek. Their name comes from 2 Corinthians 5:20 which says "we are therefore Christ's (Chi) Ambassadors (Alpha)." This ministry provides an opportunity to reach students for Jesus on one of the premiere campuses of the world.
Chi Alpha is one of several Christian ministries at Stanford but what makes it different is their emphasis on the ministry of the Holy Spirit.
Pray for the leaders, Glen and Paula Davis. They have been faithfully serving the students, faculty and staff of Stanford for decades.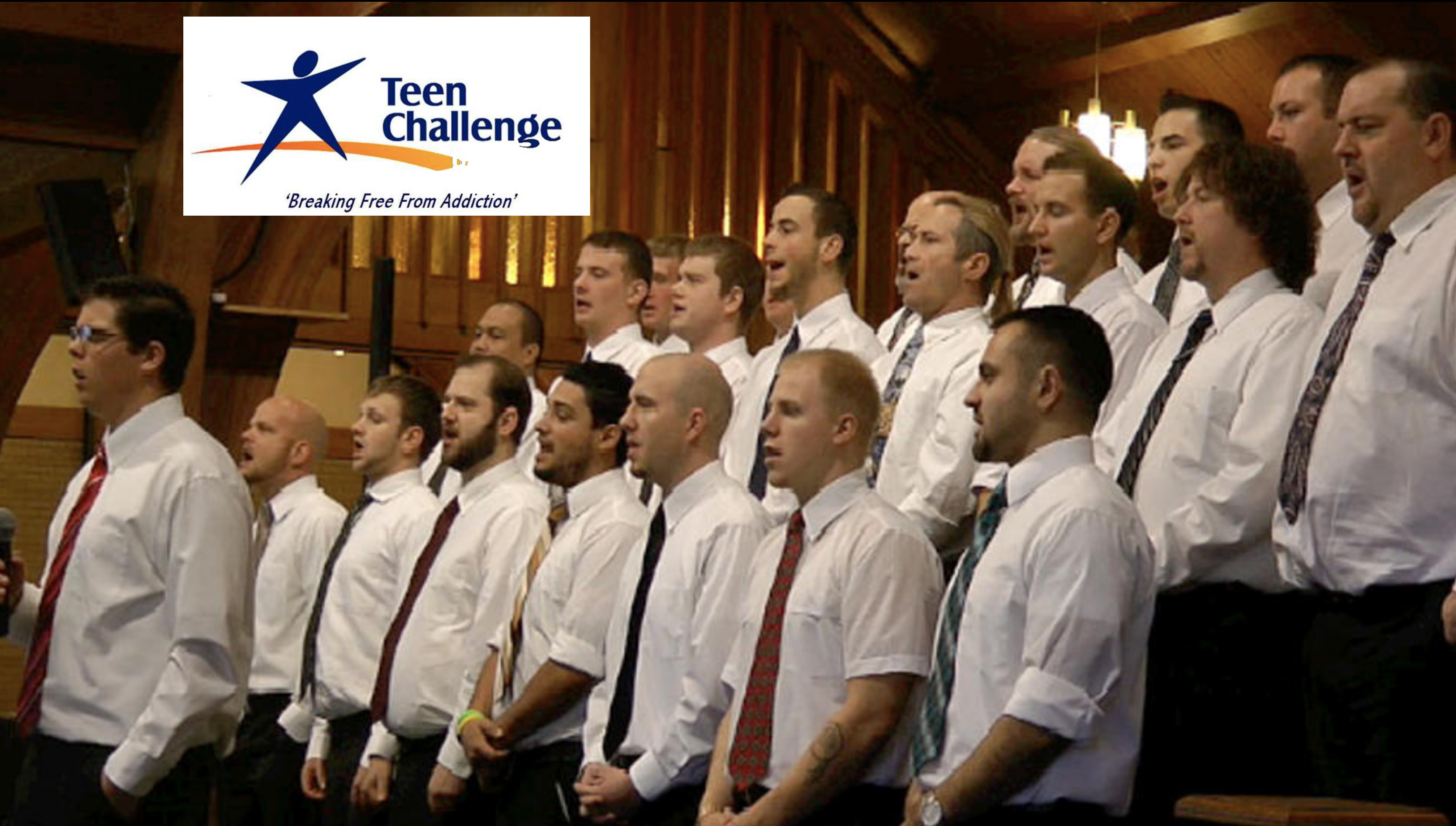 Teen Challenge Choir- Northern California
This ministry works on a holistic model of drug and alcohol recovery. This means they are concerned with the body, mind, and spirit of those who come to their addiction recovery centers. Teen Challenge endeavors to help people become mentally sound, emotionally balanced, socially adjusted, physically well, and spiritually alive.
Teen Challenge assists men, women, teenagers, children, and families who are struggling with destructive, addictive, and abusive lifestyles. These include drug abuse, alcoholism, behavioral reactions to sexual and physical abuse and other problems. The salvation offered by Jesus Christ is the main avenue to create true, lasting change in a person's life. Teaching students about Christ and leading them to salvation is essential to the work of Teen Challenge.The beginning of the discipleship process involves 3-4 months of Bible study, character development, and junior high or high school education for the adolescent programs.
Teen Challenge is one of the most successful programs of its kind because of its unique approach. The combination of mentoring, education, training, and spiritual direction through the 12-18 months program, makes it very successful.
Teen Challenge Ministry has six centers in Northern California and Nevada. These centers are designed to help those on the road to recovery. While in our centers, people are able to get control of their lives and become productive citizens of our community.
If you want more specifics on this ministry, talk with Pastor David.