In Acts 1:8 Jesus told His first disciples, "You will receive power when the Holy Spirit has come upon you and you will be my witnesses in Jerusalem and in all Judea and Samaria, and to the end of the earth." Ever since that day, Christians have been spreading out all over the world to "make disciples of all nations." (Matthew 28:18-20)
Crossroads is absolutely committed to reaching every man, woman, boy and girl we can reach with the Gospel message beginning in the South Valley of California and extending to the ends of the earth. One of the major ways Crossroads accomplishes this is by supporting various missions works and individual missionaries. At present we have committed to monthly support for 16 different missionaries that minister throughout the world. We support missionaries who work in the following continents:  Europe, Asia, Africa, South America, and North America.
These missionaries work alongside church planters, develop Bible Schools, assist in Bible translating, help with drug and alcohol recovery and disaster relief, create vocational training centers, youth and children's evangelism, feeding programs, rural church assistance programs and university outreaches. They also reach out to disenfranchised Christians, agnostics, and atheists. Many of our ministry partners are in countries that severely persecute Christians and the workers risk their lives doing the work they are called to do.
In order to fulfill our commitment to our missionary partners, we need you to faithfully support our General Missions Fund on a regular basis. We have made a commitment to missionaries who minister throughout the world. This is a vital part of Crossroads fulfilling the Great Commission Jesus commanded. Our philosophy in supporting missions is that we are called to give, possibly go and always pray for the work.  Our goal is to give 20% of all Crossroad's income to missions works, globally and domestically. This is our goal!  We have been commissioned to reach the entire world with the gospel—we do this through our partnerships with people called to go and serve on our behalf. Let us give so that all the world may know Jesus!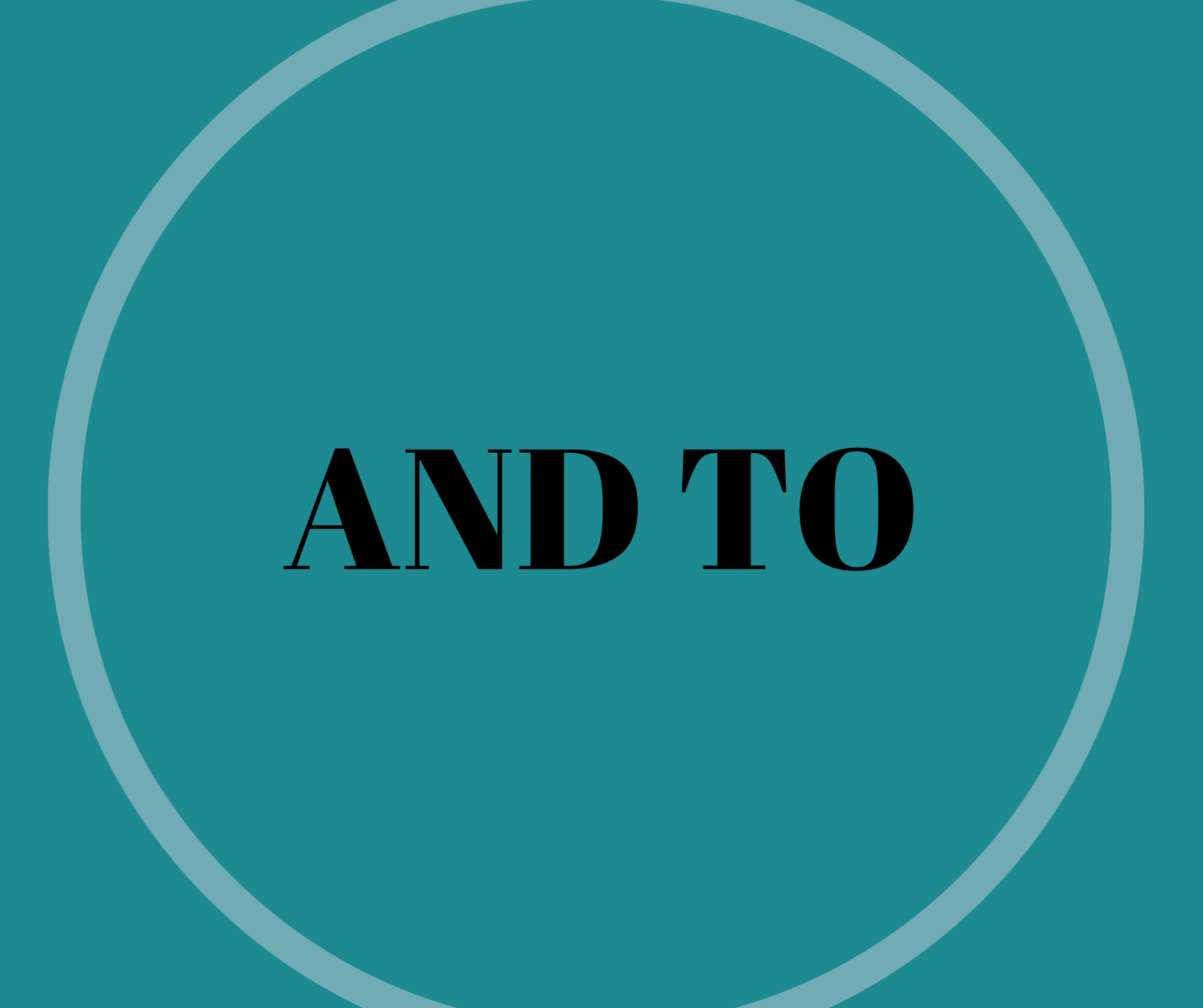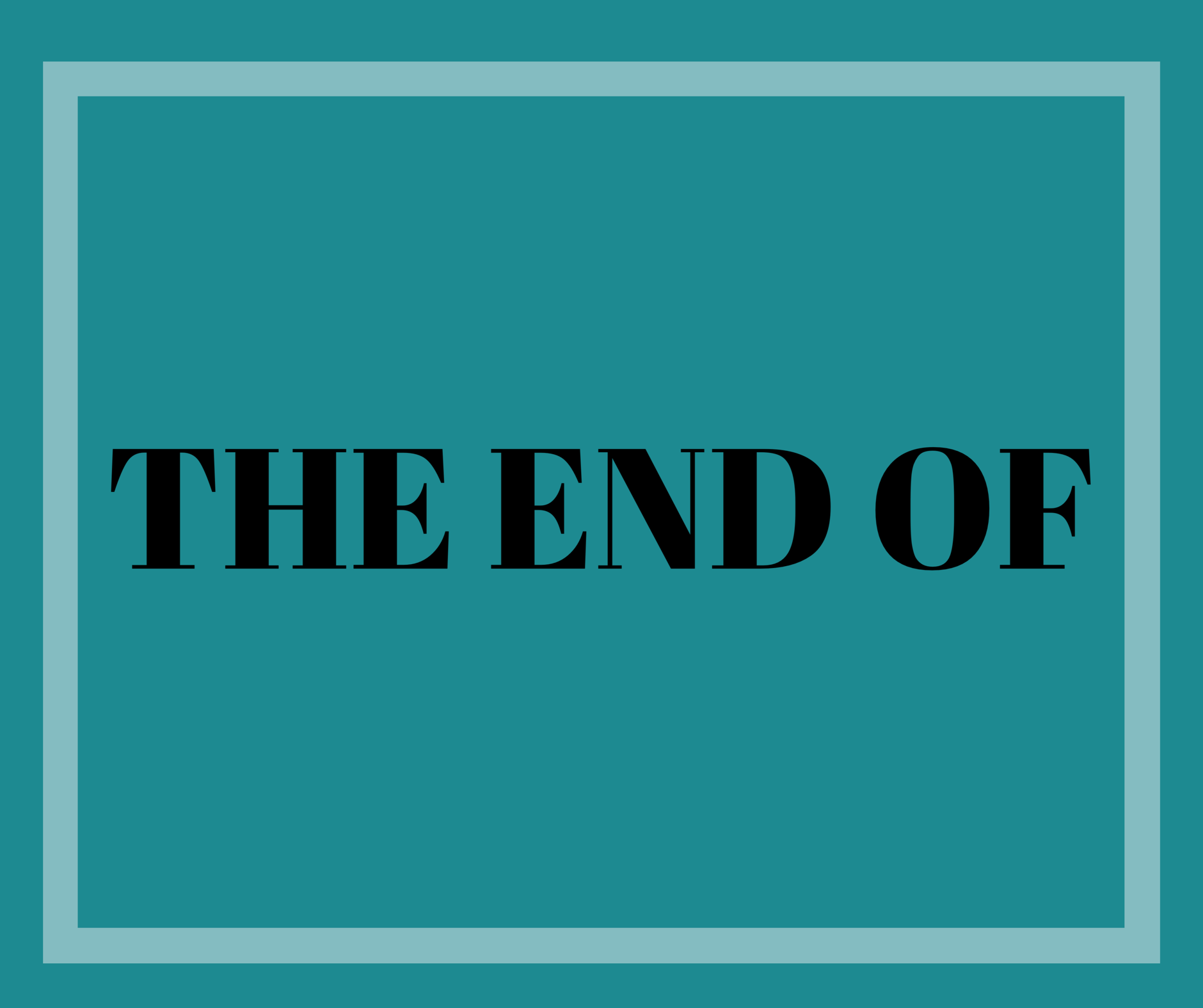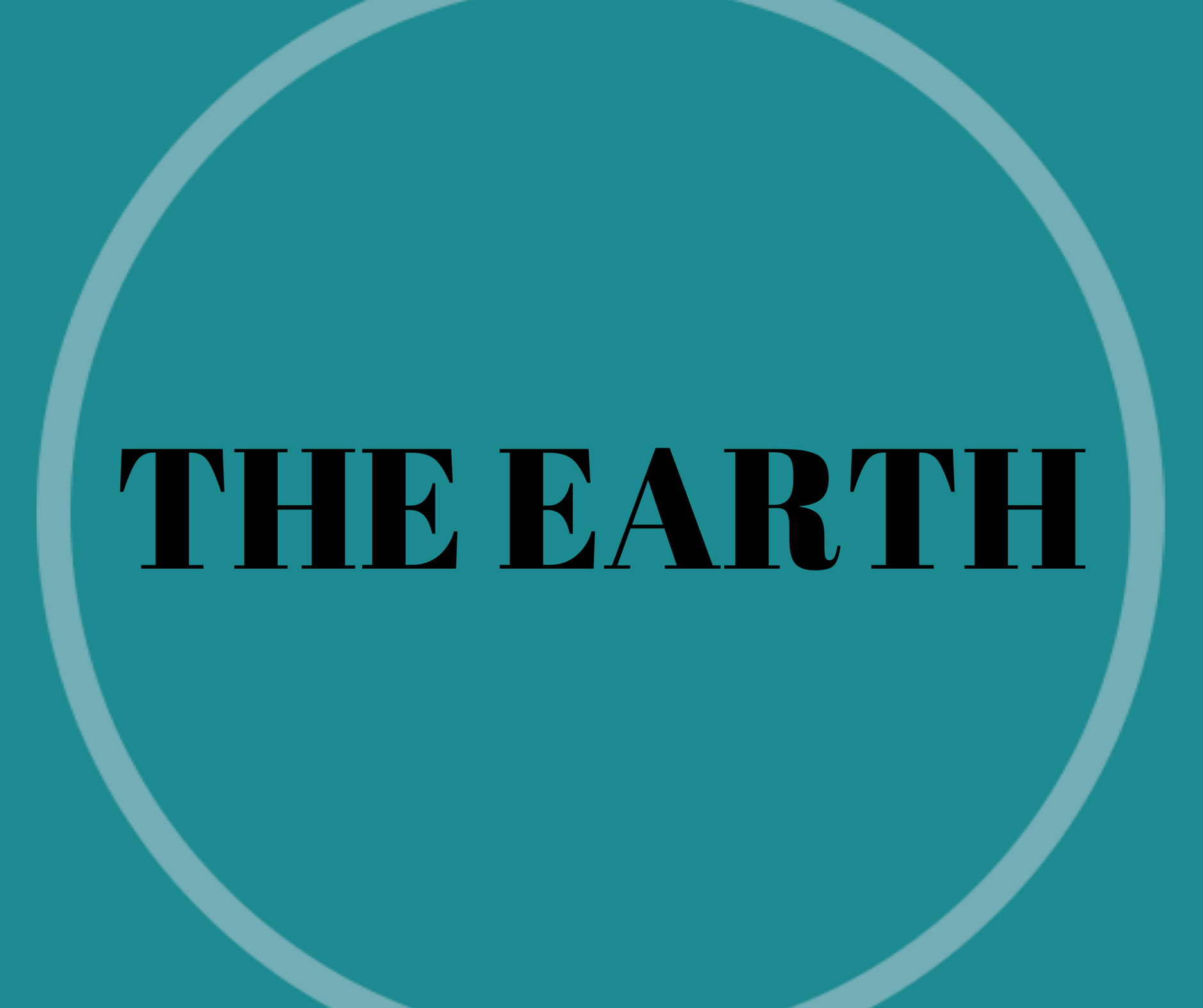 MEET SOME OF OUR MISSIONARIES
Every THREE WEEKS we like to highlight THREE NEW missionaries that Crossroads supports monthly. We encourage you to PRAY, SHARE, or DONATE!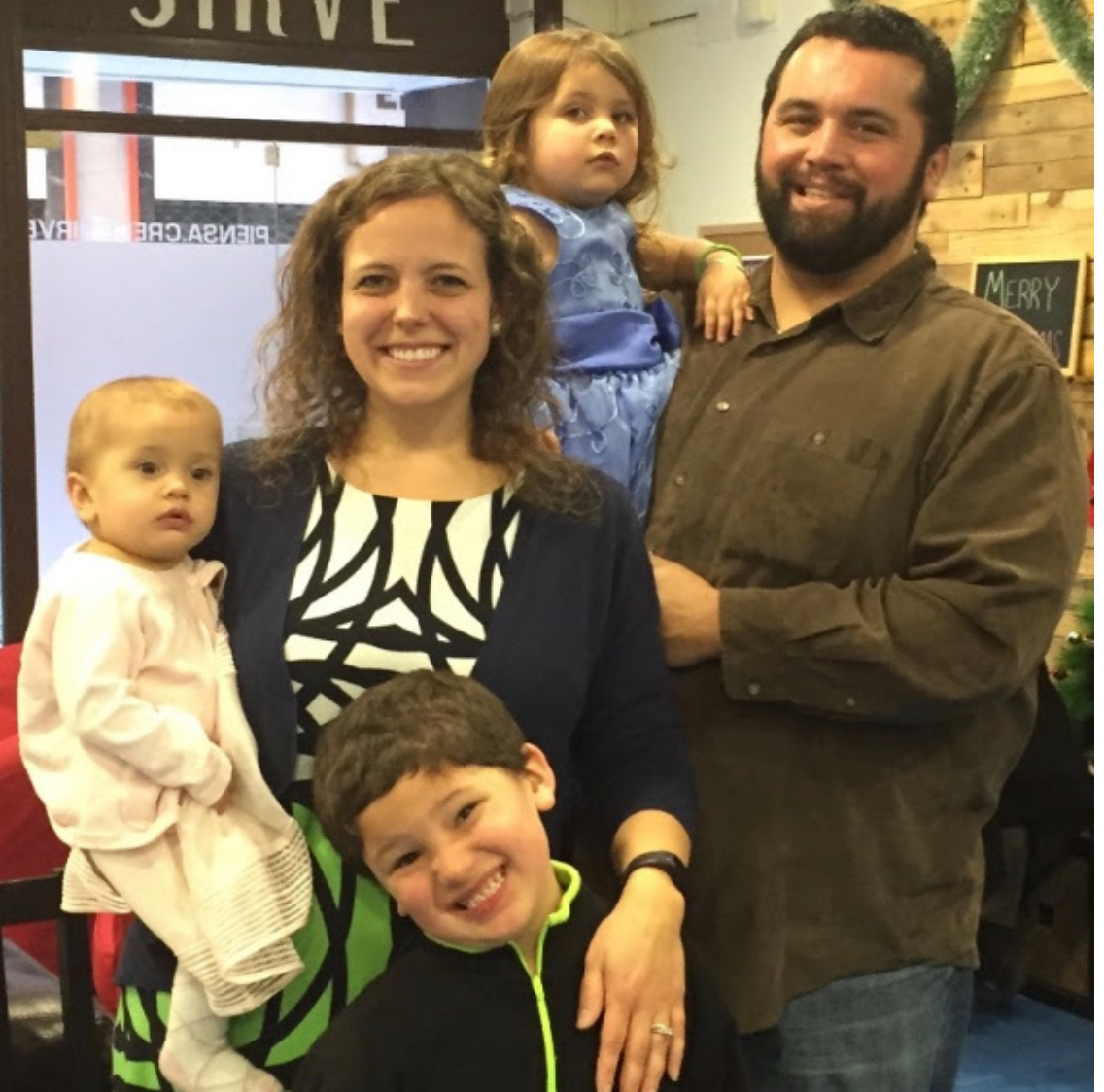 Jose & Ashley Talavera - Missionaries to Spain
In this year, it is the hope of the Talaveras to continue to deepen relationships with the Spanish people, develop in the language and culture (it never ends!), and share the truth of Jesus. They live in a place of deep culture and religious tradition, yet people do not know their Savior. They have had conversations with friends who are atheists, those who just have a mixture of beliefs with very little truth mixed in, and those who would claim Catholicism but it has no influence on how to live.
They are daily surrounded by people in need of a relationship with Jesus and even with their "Catholic" background, the vast majority know very little about the King of Kings and Lord of Lords. The very secularized mindset that is so prevalent will only be broken through the power of the Holy Spirit, and it often takes several years to see much progress at all. The Talaveras believe our God is able and want to draw the people of Spain to Himself. Please pray this family has a mighty move of God through their ministry.
Henry & Ivana Smith- Missionaries to Ecuador
Guayaquil (city) is home to 3.5 million people. The Smiths minister to the slum areas of the city and have been doing this for over a decade.   Both were raised in Guayaquil and have a great heart to reach the city for Jesus. Like many parts of the world, half of Latin America is 18 years old or younger. The potential that rests in this generation is immeasurable. The Smith's are convinced that this generation is key, not only for Ecuador's tomorrow, but Ecuador's today. Their desire is to play their part in seeing this generation loved and restored.
Pray for the Smith's ministry success, favor and opportunities to share Jesus with the residents of Guayaquil.  Also, pray for health, protection, and safety for their family.
Laurel & Kim Harvey- Rural Compassion Ministry
Laurel and Kim resource, empower and partner with rural churches through training, mentoring and coaching so they can help strengthen their communities by enhancing their presence. The strategy works best when church leaders partner with other community leaders and stakeholders.  They travel around the United States helping smaller churches to reach their communities with the love of Jesus Christ.