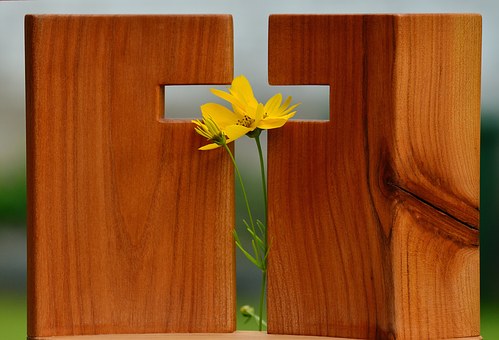 Come and join us for prayer and fellowship. Invite friends and family! This is a great time to rejoice, pray for one another and hear a word from one of your very own sisters in faith. Our gathering is potluck style and there's always tasty food from all the wonderful ladies.
We like to invite a speaker every month and if the Lord has placed a message on your heart, or if you'd like to share your testimony, you're invited to share!
WHEN AND WHERE
We meet at 6:30 pm every 2nd Friday of the month a local sisters home! Send us a quick email to receive the details!
---
Contact Lisa Phillips for more information or with any questions you may using the form below