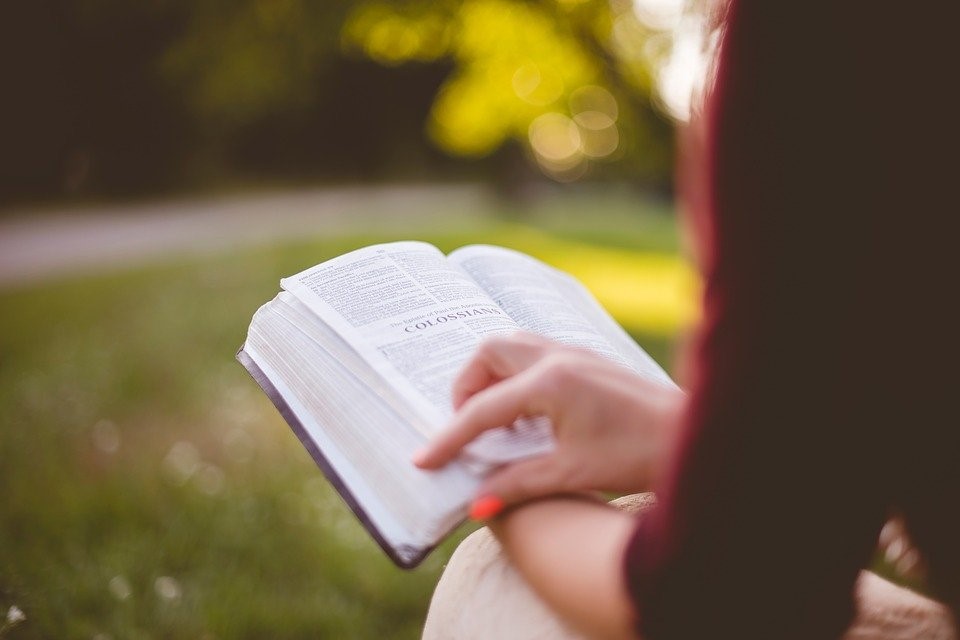 WOMEN'S MINISTRIES
Our goal is to empower, encourage, and equip women to nurture and grow other women within their spheres of influence. We want to help women understand who they are in Christ and encourage them to take steps of faith to accomplish their purpose.
Throughout the year, CCC Women's Ministry holds events designed to develop a sisterhood through an annual fall retreat, Bible studies, and other special events.
We pray that the sharing of your faith may become effective when you perceive all the good that we may do for Jesus!
---
MONTHLY VICTORIOUS WOMEN
Join us every 2nd Friday of the month at 6:30 pm for a potluck style dinner, fellowship and a guest speaker! Ladies of all ages are welcomed.
MONTHLY MOMS TOGETHER
Are you a mama of young children? Join other mamas just like you every 4th Saturday of the month at 10:00 am. This is a great devotional time geared towards raising children!
MONTHLY WOMEN'S COFFEE
How about some Jesus and coffee on a nice Saturday morning? Join us the 1st Saturday of the month from 9:00 am to 10:00 am as we grab some coffee, chat, and walk the Farmer's Market!
WEDNESDAY NIGHT BIBLE STUDY
Join our ladies every Wednesday night from 7:00 pm to 8:30 pm during the Spring and Fall Season. Every season brings a new topic to dive into!
TUESDAY WALKING GROUP
How about some light cardio and great fellowship? Join the us as we take an evening stroll every Tuesday from 6:00 pm to 8:00 pm. This is a nice and easy walk around the neighborhood. Open to men, women, and kids!
---
Contact our Women's Ministries Director, Michelle Davis for more information by filling out the form below