Crossroads Women's goal is to empower, encourage, and equip women to nurture and grow others within their spheres of influence. We want to help women understand who they are in Christ and encourage them to take steps of faith to accomplish their purpose.
Throughout the year, Crossroads Women holds events designed to develop a sisterhood through an annual fall retreat, Bible studies throughout the year, and other special events.
We pray that the sharing of your faith may become effective when you perceive all the good that we may do for Jesus! Click on the links below to find out more about each specific gathering: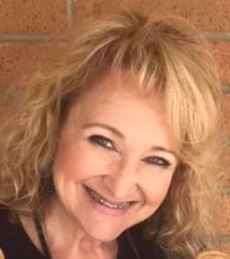 RHONDA CHANTLER
If you have any questions regarding the women's ministry please contact me! I'd love to connect with you.
rchantler@ccsmh.org