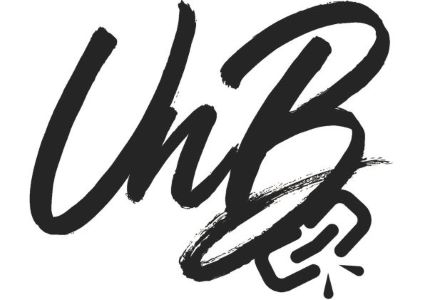 UNBOUND YOUTH MINISTRIES
UNBOUND Youth Ministries sets the foundation for students to be Spirit-filled leaders who know who they are in Christ. We believe youth can operate out of the freedom, authority, and inheritance they've been given through Jesus. We equip youth to share the gospel with others in their realms of influence.
UNBOUND is all about everyday young people becoming and making disciples in Christ who know their identity; are UNBOUND from fear, shame, and sin; and are equipped to make a powerful difference in the world.
WHEN AND WHERE
UNBOUND Youth is for ages 12 – 18 (or grades 6-12) and meets every Wednesday night from 6:30 pm- 8:00 pm (with the exception of some special breaks or holidays.)
SCHEDULE
Open Gym from 6:30 pm- 7:00 pm
Fellowship Room (Service) from 7:00 pm- 8:00 pm
---
Contact our Youth Pastor, Nick Gullickson with any questions or if you'd like more information using the form below