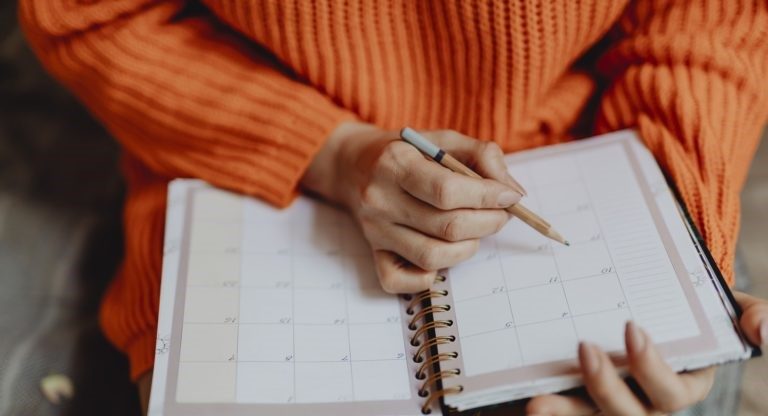 Church attendees can have their newly born child dedicated during a service at Crossroads Christian Center. Please contact the church office regarding when you'd like to dedicate your child to the Lord. This is a special time and we encourage you to invite friends and family to commemorate such a lovely event.
One of the commands in scripture is for believers to be water baptized. This is a public declaration of our faith. If you have not been water baptized Crossroads periodically has baptism services throughout the year. If you are interested in becoming publicly baptized, contact the church office or let us know on the Communication cards provided during Sunday morning service.
The Crossroads facilities are available for weddings and receptions. The pastoral staff is available to administer vows. Please contact the church office for rates and scheduling.
If you wish to schedule funeral plans for a loved one, please see the Crossroads Funeral Handout. If you have any questions, please contact the church office.