WELCOME TO CROSSROADS CHRISTIAN CENTER
---
HELP SLOW THE SPREAD

MODIFIED OUTDOOR SERVICES WILL BE HELD. PLEASE SEE SERVICE TIMES BELOW.

ALL HIGH TOUCH AREAS, BATHROOMS, AND SANCTUARIES WILL BE DISINFECTED FREQUENTLY.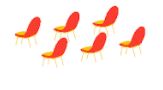 WE WILL HAVE LIMITED SEATING CAPACITIES DUIRNG OUR SERVICES.

MASKS ARE REQUIRED AT ALL TIMES WHEN ON CAMPUS

HAND SANITIZER WILL BE AVAILABLE THROUGHOUT THE CAMPUS.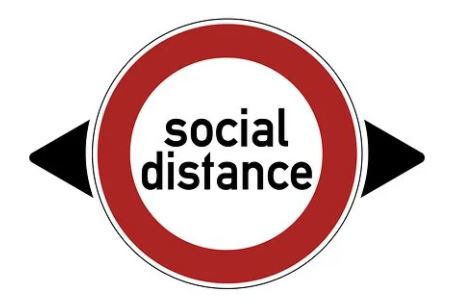 SOCIAL DISTANCING WILL BE ENFORCED FOR ALL SERVICES AND WE ASK THAT ONLY FAMILIES SIT TOGETHER.
8:30 AM outside Sunday Service in covered lunch area
8:30 AM outside Kids Sunday Service in covered preschool area or gym (if less than 10 persons)
10:30 AM Live Stream Service (no admittance)
---
ABOUT US
Crossroads Christian Center is a family friendly Church in Morgan Hill. With strong programs for children and families, CCC is the perfect place to get connected with other Christian families. In addition to our weekly ministries, CCC is active in the Morgan Hill Community and in missions.
We Keep it Real, Simple, and About Jesus
We Keep it Real by being authentic and living out our faith in our daily lives. We are not about religion or pretense.
We Keep it Simple by learning and applying what God's Word says about our lives and the world around us.
We Keep it About Jesus because He is our example and through Him we have new life.
---
GET CONNECTED
We believe in the importance of plugging into your community of faith and in staying connected. Visit any one of our ministry pages below for more information.
Rev. Dr. David Willis serves as the Lead Pastor. He oversees the overall operation of the church…
My name is Rebecca Gullickson, and I have been going to church since the first Sunday just after I was born!…
Pastor Sandy transitioned into full-time ministry in 2019 and passionately serves as the Children's Pastor at CCC…
---
UPCOMING EVENTS
Mark your calendars for the
Holy Spirit "I Thirst For You" Conference! This year's theme is "Miracle Maker!" Scripture tells us in Psalms 77:14 "You are the God who performs miracles!"
Join us in starting the New Year with our annual Daniel Fast during the month of January. Click below to download the guide!
---
DID YOU MISS A SERMON?
Listen to any of our sermons online through the various platforms below or watch them online!