Welcome
Crossroads Christian Center is a family friendly Church in Morgan Hill. With strong programs for children and families, Crossroads Christian Center is the perfect place to get connected with other Christian families. In addition to our weekly ministries, Crossroads Christian Center is active in the Morgan Hill Community and in missions. Visit some of our pages below to learn more about us...
MEET OUR TEAM
Visit the individual pages of our pastoral staff to learn more about each one of our leaders.
UPCOMING EVENTS
Mark your calendars for some upcoming events! Whether it be a special event, a retreat time, or workshop we'd love to invite you to attend and join us!

WOMEN'S LEADERSHIP DEVELOPMENT
Crossroads Connect begins Wednesday, February 5th and during this time Pastor Lynn will be offering a leadership development seminar for all women of Crossroads. This opportunity is for women who lead in a ministry, career, or in their family. ALL are welcome to attend even if you do not consider yourself  a leader or do not yet have an opportunity.
She will be teaching Christian principles for leadership and there will be times of prayer and mentoring. We want to lead like Christ did!
Seminar Dates: February 12th, 26th & March 4th, 11th
7:00 PM-8:30 PM
CCC CRABFEED
FUNDRAISER TO BENEFIT:
Tropical Storm Imelda Victims.  Imelda was the fifth-wettest tropical cyclone on record in the US, causing devastating and record-breaking floods in SE Texas. Imelda moved ashore and caused over $5 billion dollars worth of damage.   A group from Crossroads will be assisting in restoration of homes in July of 2020. A portion of the funds will be used for youth team traveling to assist relief efforts and youth work in our congregation.
Saturday, March 7th
Tickets: $55, 12 years old & under $45, Table of 8 $375
Doors open 5:00 PM, Dinner 6:00 PM
For more information contact us at 
408-779-2925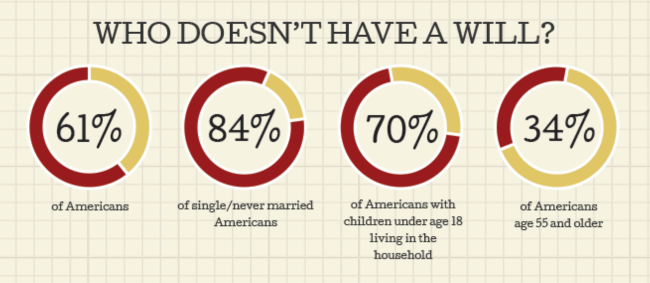 WILL VS LIVING TRUST SEMINAR
How would you like to attend a free seminar to assist you in addressing these matters?
Crossroads has been invited to attend a free 2 ½ hour seminar in Los Gatos. The event is sponsored by our state wide fellowship and will provided answers to these and many more questions. The Copenbarger Law Firm will address the following:
Wills vs Living Trusts

Protecting families with minor children

Avoiding probate

Caring for aging parents

Avoiding high cost of nursing home care

Estate administration

Leaving a legacy

Minimizing taxes

Benefits of charitable giving
Join us!
Legacy Community Center Church
16735 Lark Avenue, Los Gatos, CA 95032
February 8th from 10:00AM- 12:20PM
CURRENT SERMON SERIES
Did you miss a sermon, or do you want to hear a message over again? Our sermons are uploaded on various platforms. Click on the links below to listen or re-listen to any of our past sermons.