WELCOME TO CROSSROADS CHRISTIAN CENTER
Crossroads Christian Center is a family friendly Church in Morgan Hill. With strong programs for children and families, CCC is the perfect place to get connected with other Christian families. In addition to our weekly ministries, CCC is active in the Morgan Hill Community and in missions.
We Keep it Real, Simple, and About Jesus
We Keep it Real by being authentic and living out our faith in our daily lives. We are not about religion or pretense.
We Keep it Simple by learning and applying what God's Word says about our lives and the world around us.
We Keep it About Jesus because He is our example and through Him we have new life.
---
GET CONNECTED
We believe in the importance of plugging into your community of faith and in staying connected. Visit any one of our ministry pages below for more information.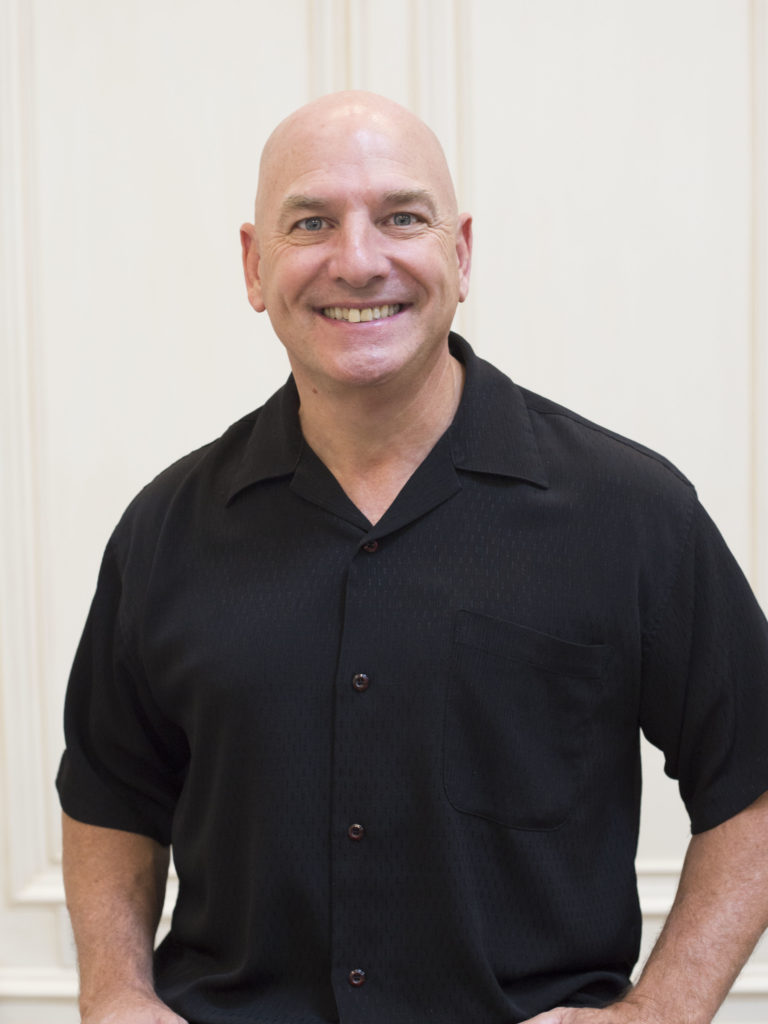 Rev. Dr. David Willis serves as the Lead Pastor. He oversees the overall operation of the church…
UPCOMING EVENTS
OCTOBER 2ND-3RD (FRIDAY EVENING AND SATURDAY)– We'll be hosting our annual Women's Retreat in San Martin this year. Save the date and lookout for more information to come!
NOVEMBER 6TH-7TH (FRIDAY NIGHT AND SATURDAY MORNING)– The location is to be determined and with more information to come as the retreat gets closer.
We will be honoring all the dates for our annual retreats this year, but due to restrictions surrounding Covid-19 we will not have overnight retreats. All protocols and social distance standards will be implemented. Join us in praying for all our upcoming retreats, the Holy Spirit has something powerful for us all!
---
DID YOU MISS A SERMON?
Listen to any of our sermons online through the various platforms below or watch them online!