WELCOME TO CROSSROADS CHRISTIAN CENTER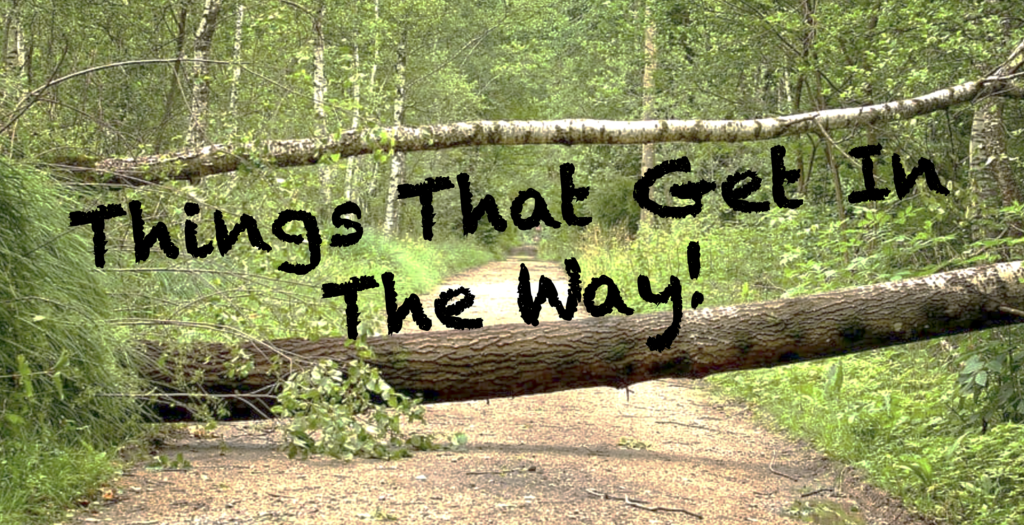 CURRENT SERMON SERIES
10:00 AM Live stream/indoor/in person service.
Kids church meets during the 10:00 AM service.
---
ABOUT US
Crossroads Christian Center is a Spirit-filled church in Morgan Hill. We are deeply committed to the Word of God and the moving of His Spirit. With strong programs for children, singles, young adults, and families, Crossroads is the perfect place to get connected with other Christian who are seeking a genuine and powerful relationship with Christ. In addition to our weekly ministries, Crossroads is active in the Morgan Hill Community and in local and global missions.
We Keep it Real, Simple,
and About Jesus
We Keep it Real by being authentic and living out our faith in our daily lives. We are not about religion or pretense.
We Keep it Simple by learning and applying what God's Word says about our lives and the world around us.
We Keep it About Jesus because He is our example and through Him we have new life.
---
GET CONNECTED
We believe in the importance of plugging into your community of faith and in staying connected. Visit any one of our ministry pages below for more information.
Rev. Dr. David Willis serves as the Co-Pastor. David oversees the overall operation of the church. Pastor David shares in the preaching/teaching ministry of the church.
Rebecca Gullickson serves as our Worship and Fine Arts Pastor. She has a passion to proclaim Christ through her life and her music. She is devoted to seeing transformation in the lives of people through knowing the Lord intimately and walking in the Holy Spirit.
Michelle has a powerful testimony of the goodness of God. She came to faith and was launched into ministry at Crossroads.
---
MISS A SERMON?
Listen to any of our sermons online through the various platforms below or watch them online!