Welcome
Crossroads Christian Center is a family friendly Church in Morgan Hill. With strong programs for children and families, Crossroads Christian Center is the perfect place to get connected with other Christian families. In addition to our weekly ministries, Crossroads Christian Center is active in the Morgan Hill Community and in missions. Visit some of our pages below to learn more about us...
OUR TEAM
Visit the individual pages of our pastoral staff to learn more about each one of our leaders.
UPCOMING EVENTS
Mark your calendars for some upcoming events and retreats. Retreats are powerful times to come together and soak in the presence of the Lord, have breakthroughs, get realigned, or accept Jesus as your savior for the first time. See our listings below.
Men's Retreat
Join our CCC men for this year's Men's Retreat at 
St. Francis Retreat Center in San Juan Bautista. 
This will be a powerful time to encounter Jesus and be renewed in spirit.
Dates

: October 25th-27th
Contact: Randy Chantler at Rchantler@att.net to register or if you have special needs/accommodations requests.
Baptism Retreat
Are you wanting to experience the fullness of the Holy Spirit in your life? Are you wanting a deeper relationship with Jesus? Are you wanting to experience the Baptism of the Holy Spirit? We have reserved a 3-day retreat just for you!  
Mark your calendar to attend this special event. If you desire to be baptized in the Holy Spirit and are willing to devote time to seek Him, this retreat is for you!!! It's going to be awesome!
Dates

: November 14th (evening)- 16th (lunch)
Contact: Pastor Lynn at lwillis@ccsmh.org 
to register or if you have special needs/accommodations requests.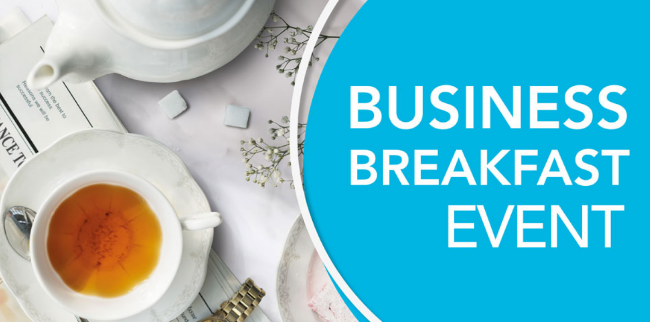 Business Breakfast
Our Fall Businessperson's Enrichment Breakfast is Saturday, November 2nd from 8:30-10 a.m. 
We will have a special guest speaker who will share his testimony about how he lives out his faith in the marketplace. Perry Grant was an associate pastor for many years prior to God calling him to marketplace ministry. Currently he is a financial manager with Edward Jones. He has seen God use him in incredible ways as he has stepped out to be used by God through business. Perry will share his testimony as well as some faith based principles on finances. Also, our very own Simon Ortiz will be cooking a gourmet breakfast! You do not want to miss his cooking! Please RSVP if you plan to attend. This is a great opportunity to invite a friend who does not know Christ or does not have a church home. Please come expecting God to move in your life and career through what you experience at this event. Don't forget to RSVP below with Pastor David at dwillis@ccsmh.org.
CURRENT SERMON SERIES
Did you miss a sermon, or do you want to hear a message over again? Our sermons are uploaded on various platforms. Click on the links below to listen or re-listen to any of our past sermons.